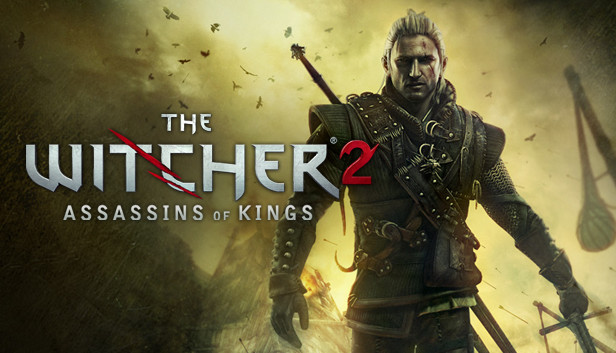 The Witcher 2 : Assassins of Kings est en téléchargement gratuit et totalement légal depuis Xbox Live.
The Witcher 2 : Ce jeu de rôle (RPG) pour public averti est très apprécié puisqu'il permet de customiser votre personnage, Geralt de Riv, dans un monde sombre qui va vous absorber et scotcher littéralement devant votre console.
Comment Télécharger Gratuitement The Witcher 2 : Assassins of Kings pour Xbobx360
Pour télécharger gratuitement The Witcher 2, il vous faut :
Une console Xbox 360 connectée
Un compte Xbox Live valide
Cliquer sur Télécharger et attendre que la magie opère.